A glance at what we do...
- Official Epsilon Net software distributors
- Kernel IT Solutions is our long-time associate company for providing specialized custom Windows or Linux based IT Solutions to any type of company.
- We design and implement data-exchange procedures between commercial software and accounting software by Epsilon Net.
- We can provide systems interoperabillity services for windows and linux environments.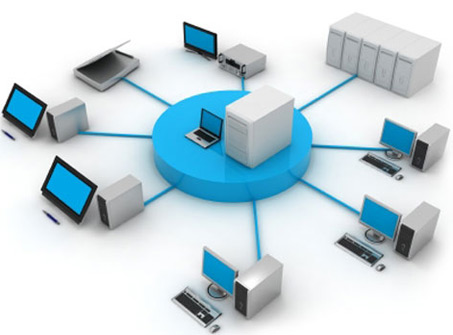 We provide professional IT support for every type of infrastrusture based on Windows and Linux environments.